2017 Kick for Komen!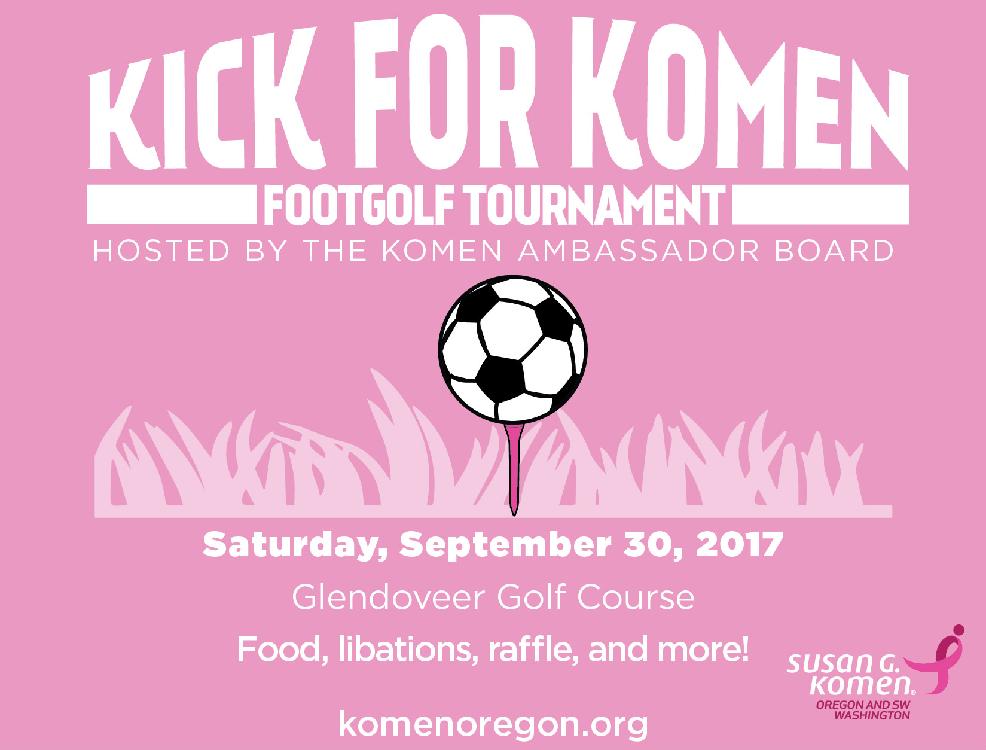 19th Hole Sponsor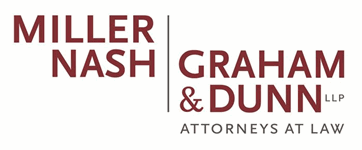 Individual Hole Sponsor
Your registration fees get you to the course, and your fundraising will allow Komen to fund important services for those who need it most!
Schedule of Events:
2:00 PM - Check-in begins.
2:40 PM - Teams roll out to first hole.
3:00 PM - Play begins!
5:00 PM - Enjoy drinks at the 19th Hole!
5:45 PM - Dinner, raffle, and program.
Dates and Times:
Saturday, September 30, 2017, kick off at 3:00 p.m. Dinner will be served at approximately 5:45 p.m. Raffle prizes will be announced throughout the dinner program.
Location:
Glendoveer Golf Course, 14015 NE Glisan Street, Portland, OR, 97230
Dress Code:
Casual, athletic attire is recommended or fun golf attire such as a collard golf shirt, pants, knee-high argyle socks or golf driver hat is highly encouraged!
Parking:
Glendoveer Golf & Tennis has approximately 200+ parking spots on site. Glisan street parking is available alongside the golf course.