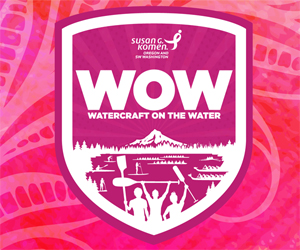 Watercraft on the Water
July 29, 2017 | Vancouver Lake
Regatta Schedule: How Do I Register?
6:30am- Check-in Begins Competitive crew teams, click here!
7:30am-1:00pm- ROW, SUP, Float, and Paddle! Floaters, SUPers, and Paddlers,
11:30am- Food, Drink, Music, and More! click the icons to the right!
1:30pm- Awards and remarks.
More details on timing and events...soon!